"a stroke of genius"
customer testimonials & viewer impressions
Please bring it back! You do such beautiful work- it's hard to believe it is painted on SCREENS! -DH, MD
Anna has been painting historical pictures for me to go across my front porch, her ideas & work is excellent. - SR, Baltimore, MD
I love the screens it brings back memories of visiting my Grandmother who lived in Patterson Park. – FF, MD
I wanted to let you know my … neighbor just loves the lighthouse screen. She admired the detail of the painting. – CK, Baltimore, MD
WOW, Anna! [My screen] is cute as ever and an inspiration for my gardening!!!! -KR, owner Pea Island Art Gallery, Salvo, NC
[My sister] was here today and loved the screen you made for me. It is so beautiful and [I] would like to thank you a million. – JP,
Westminster, MD
Wow, ... I can't believe all the detail in my screen. - KB, Cecil County, MD
[I] viewed the completed painting. It looks marvelous. We are really pleased with the results of your artistic talent. Can't wait to display it on our Ocean City condo storm door. - JZ, Millersville, MD
Anna, I went to your site and the painted screens you create are amazing! - www.green-talk.com
Your work is beautiful. - EZ, NH

[My husband] loved his screen, he picked up on every detail, the J&S79, the dog, the car's detail, the stadium detail, he absolutely loved it. Thanks so much, it's in the window. a customer, for a lifetime. -S, Baltimore, MD
I love the nostalgia - playing on the white steps, eating crabs, as well as the new themes! I would love to have one of my own. – TS, MD (Well, Hon, you can! It's as easy as a phone call or email to Anna.)
I've had the pleasure of seeing a good amount of these screens in person. Anna's skills as an artist are evident in every inch of her work. She & her pieces are an absolute asset to this unique Baltimore art form. - JC, MD
I love your painted screens. My favorite is the funny one of the boy with the crabs with mallets. – MO, New England area, USA
I love your screens - your sense of humor always shines through. - JN, Boston MA
As usual…these are awesome! I LOVE the Ravens screen, one of my favorites so far. – JL, Baltimore, MD
I absolutely love this one [Currituck Lighthouse]. I have been there and this is so representative of the area. I have seen Anna's works up close and they are all very nice and well done. - SBr, Linthicum, MD
The screens give it a sense that there is a bit of mystery. - M, MD
Anna is a truly gifted and talented artist. Her paintings are original, an expression of compassion that reflects her work comes from her heart... Thank you Anna for preserving Baltimore's strong heritage.
- JE, MD
Anna is truly the master of her art. - MW, Baltimore, MD
Anna is not only an amazing screen painter, she is an inspiration to other artists. - SB, Baltimore, MD
Anna's screen painting are remarkable. Her painting takes a long time Baltimore tradition to a higher plain with details and marvelous characterizations. There is a soulfulness in her work. - SkB, Linthicum, MD
Anna's screen paintings not only preserve an historically important art technique, but she also preserves visions of Baltimore from the past and preserves those images as well. How fitting to preserve Baltimore from the past in this medium from the past! She keeps alive the history and the technique for posterity. - MW, MD.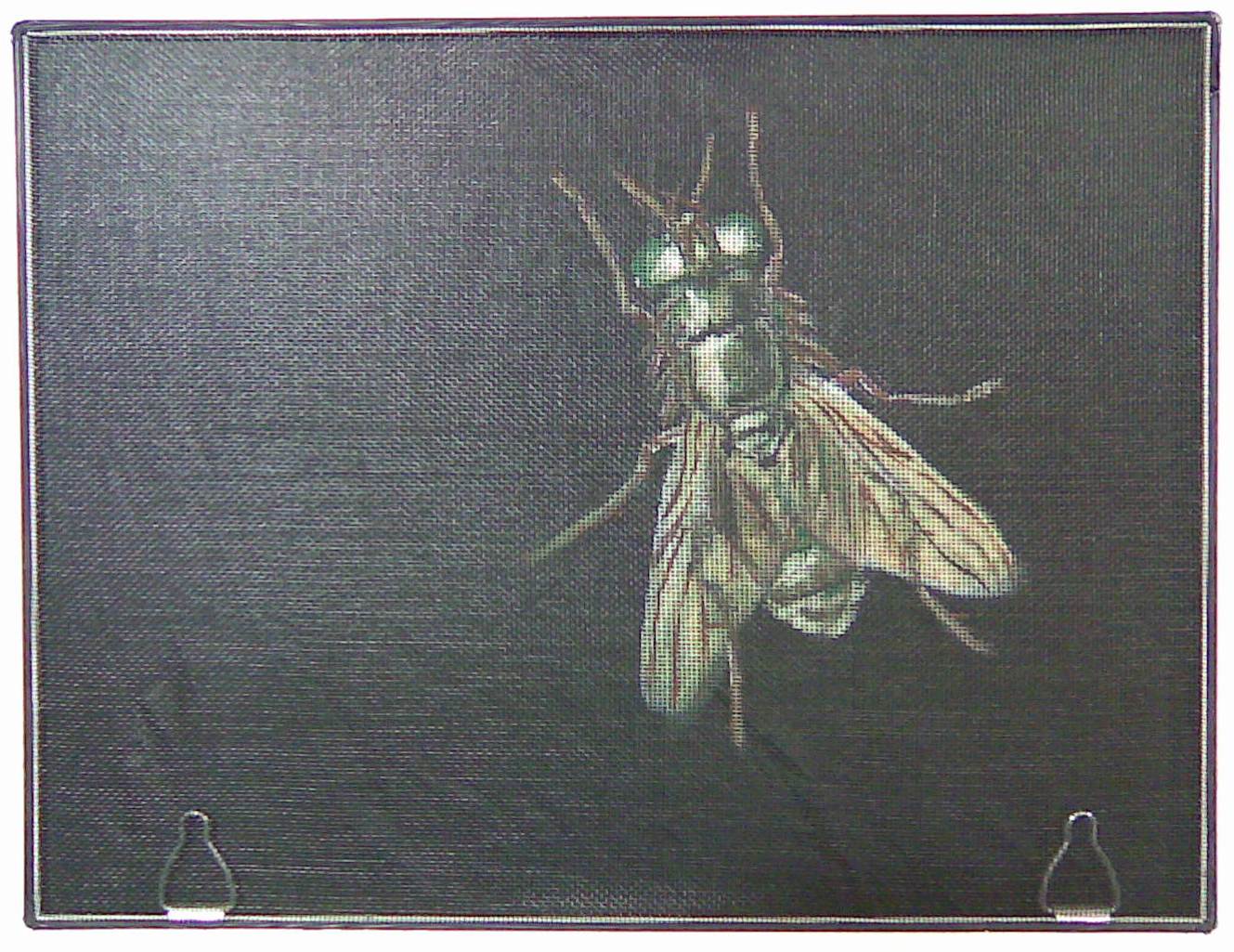 Oh, to be a fly on the wall and hear what they're talking about!