Original Objets d'Art
framed screen art, fireplace screens, Christmas ornaments, shelf sitters, paperweights, adjustable window screens, fly swatters, bracelets, painted screen patio chairs, and more....
No window to display an original hand-painted old fashioned Baltimore Screen?
Framed table-top miniature screens can be custom painted for you to hang on a wall or sit on a desk, mantle, or end-table.
Buy select screen art
at various shops and festivals.
Miniature red-roof cottage screens in vintage doors & picture frames
winter fireplace screens
A painted fireplace screen with a winter snow scene or any other design can be painted for you by special order.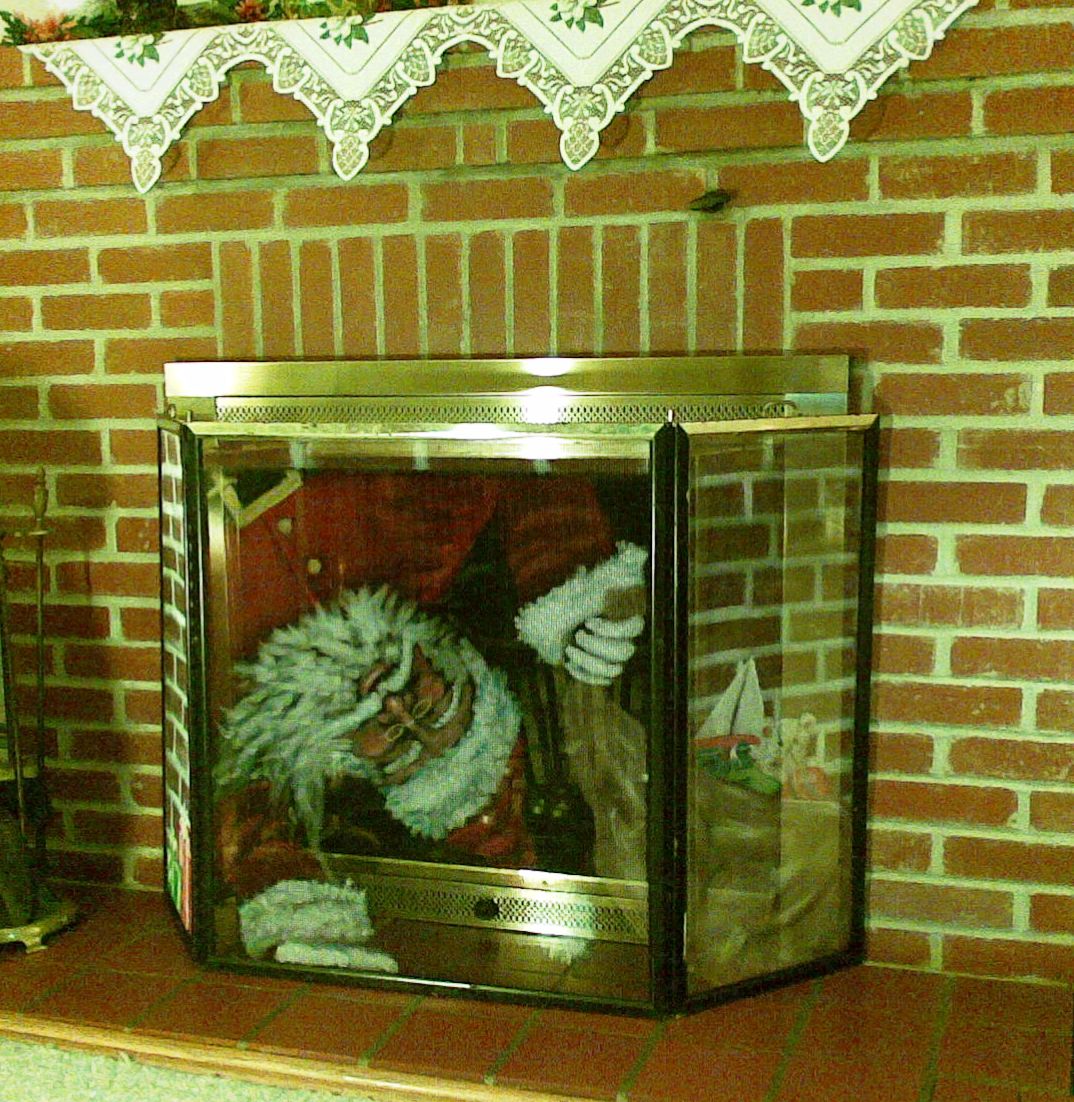 Custom framed art
View pricing and frame choices here.
New "See-thru" wall and desk-top window screen art mimics real windows!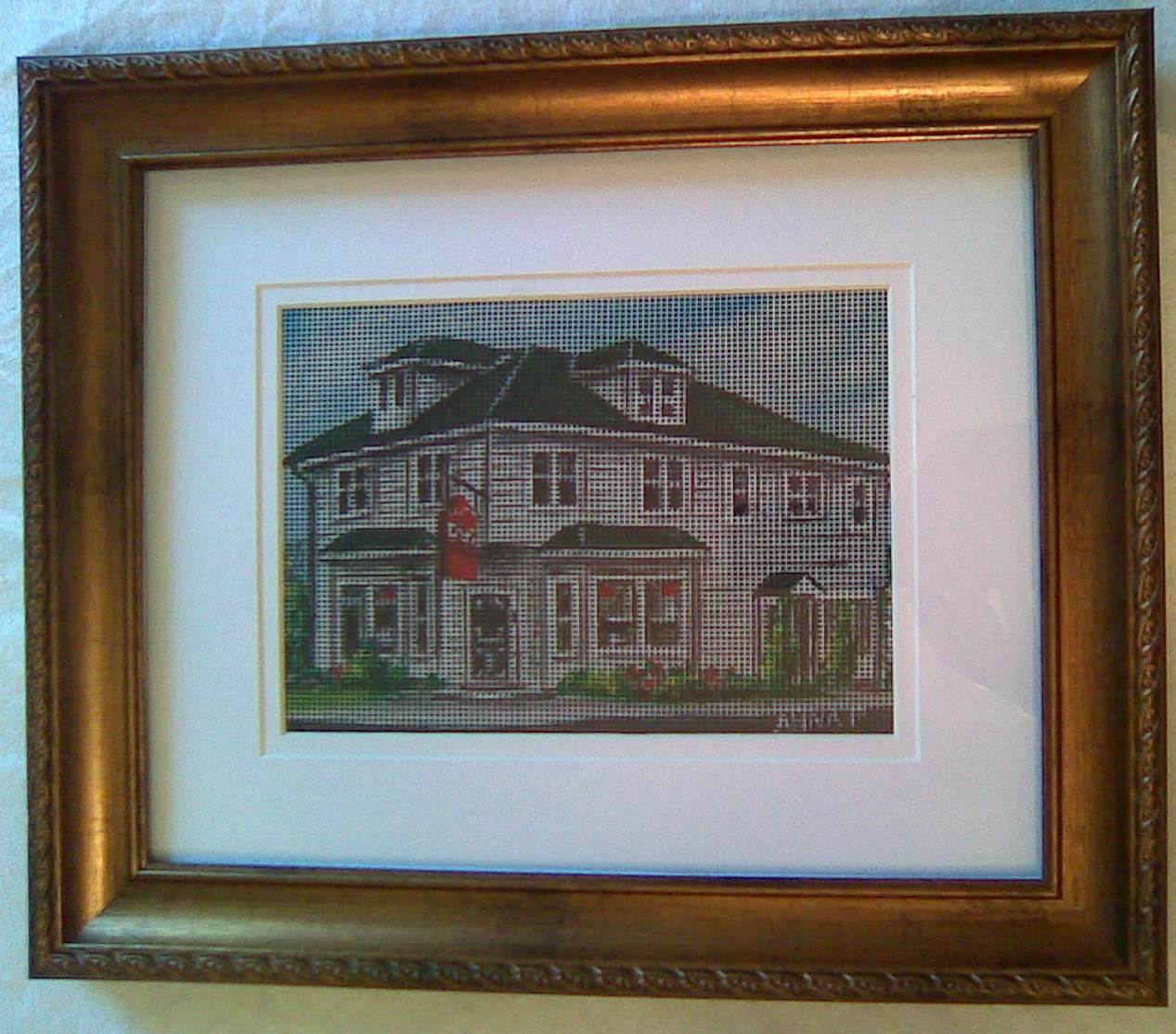 painted patio sling chairs
by Anna Pasqualucci and John Oktavec
by special order, availability is limited
NEW!!! Wearable Screen Art Bracelets!!!
Wrist Bands - Painted Screen Bracelets by Monica Broere
painted screen paint can Christmas tree ornaments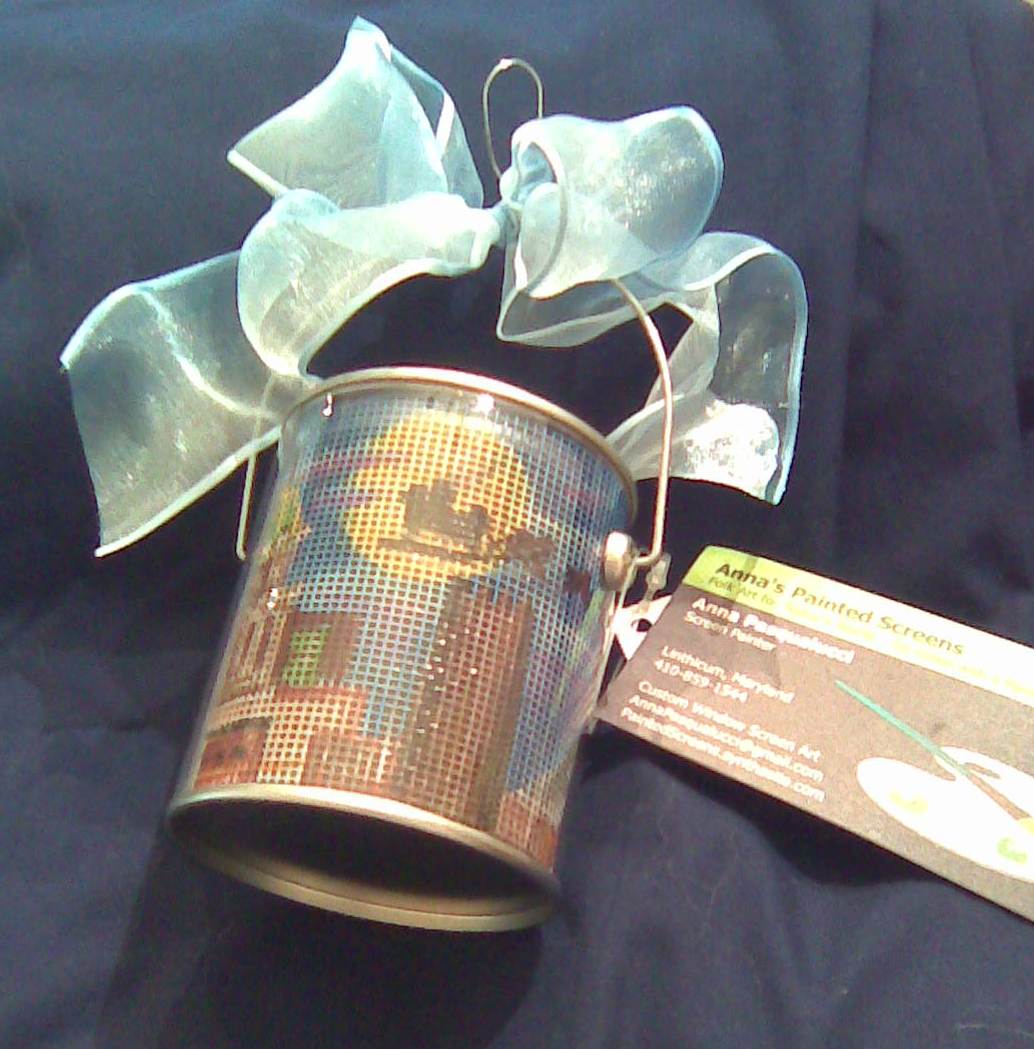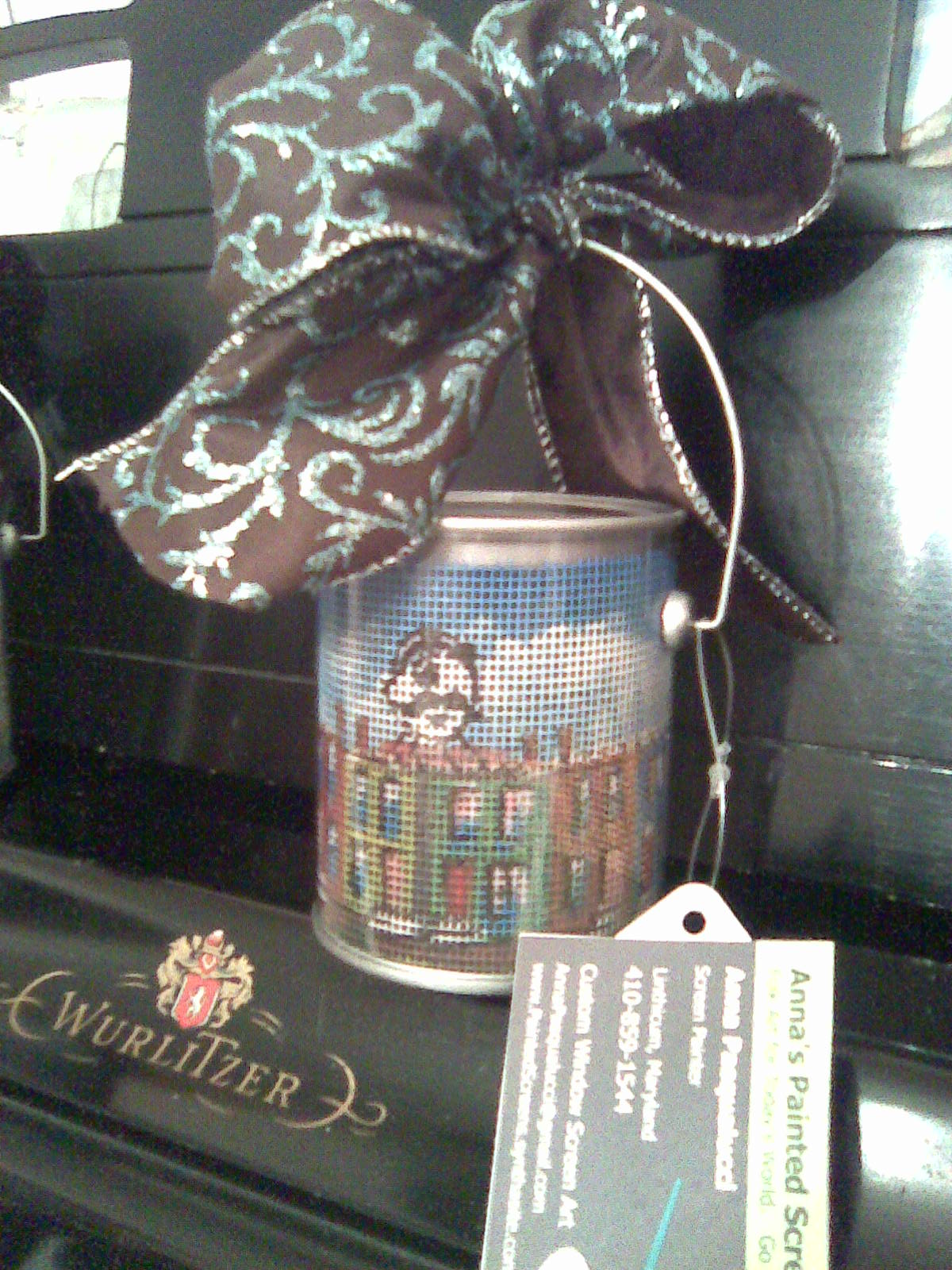 paperweights (sorry, currently out of stock)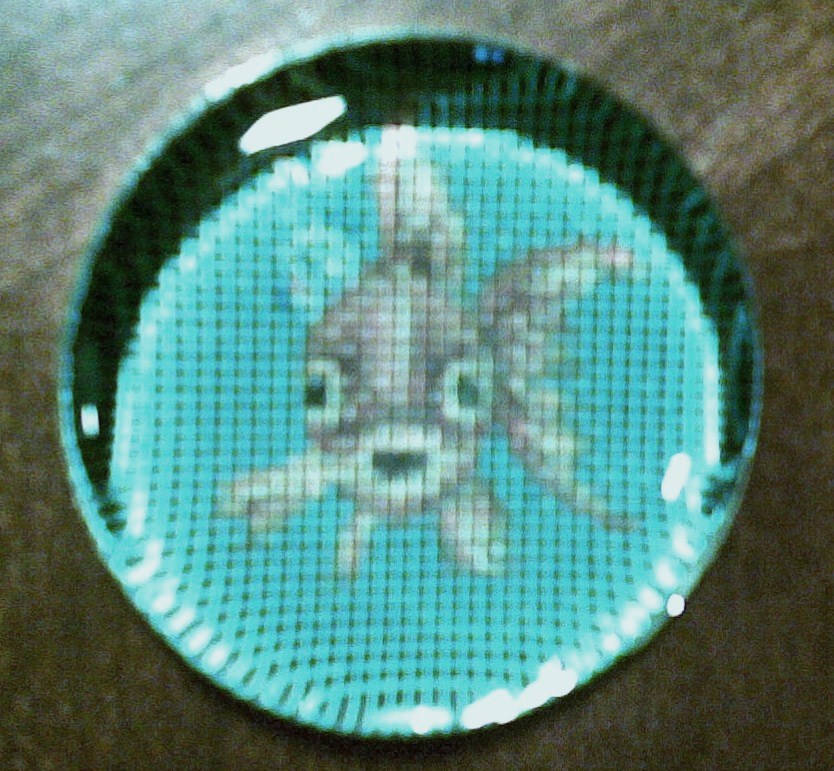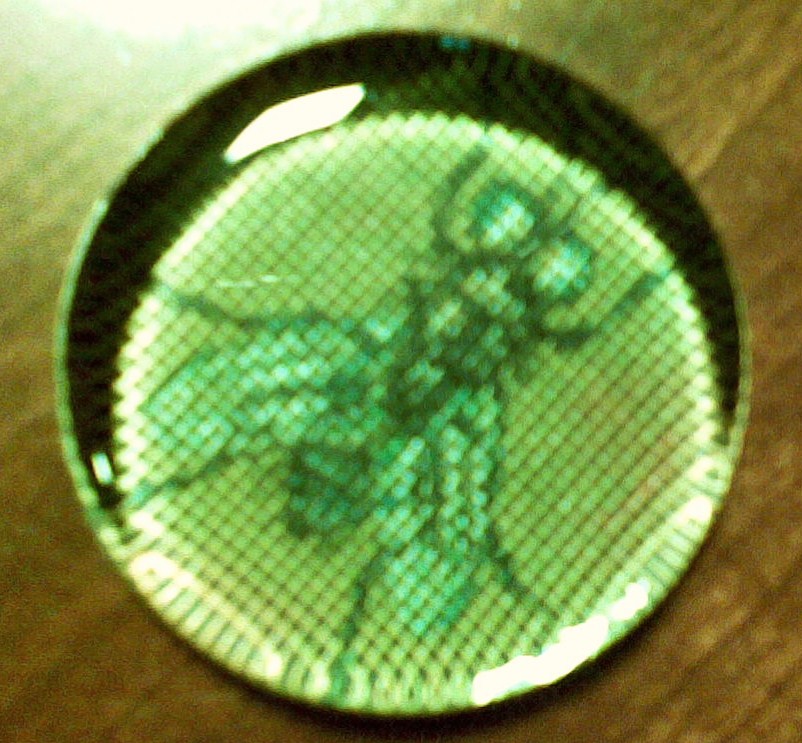 adjustable fly screens for spring and summer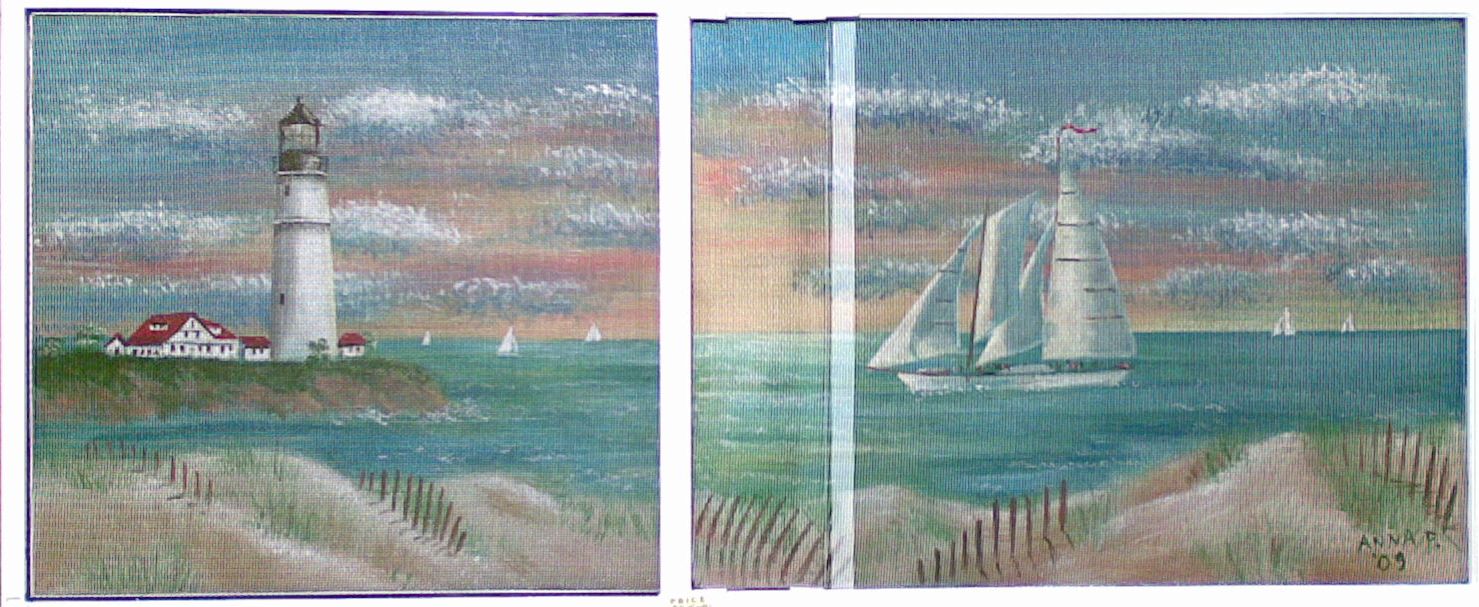 miniature painted window screens and earring holders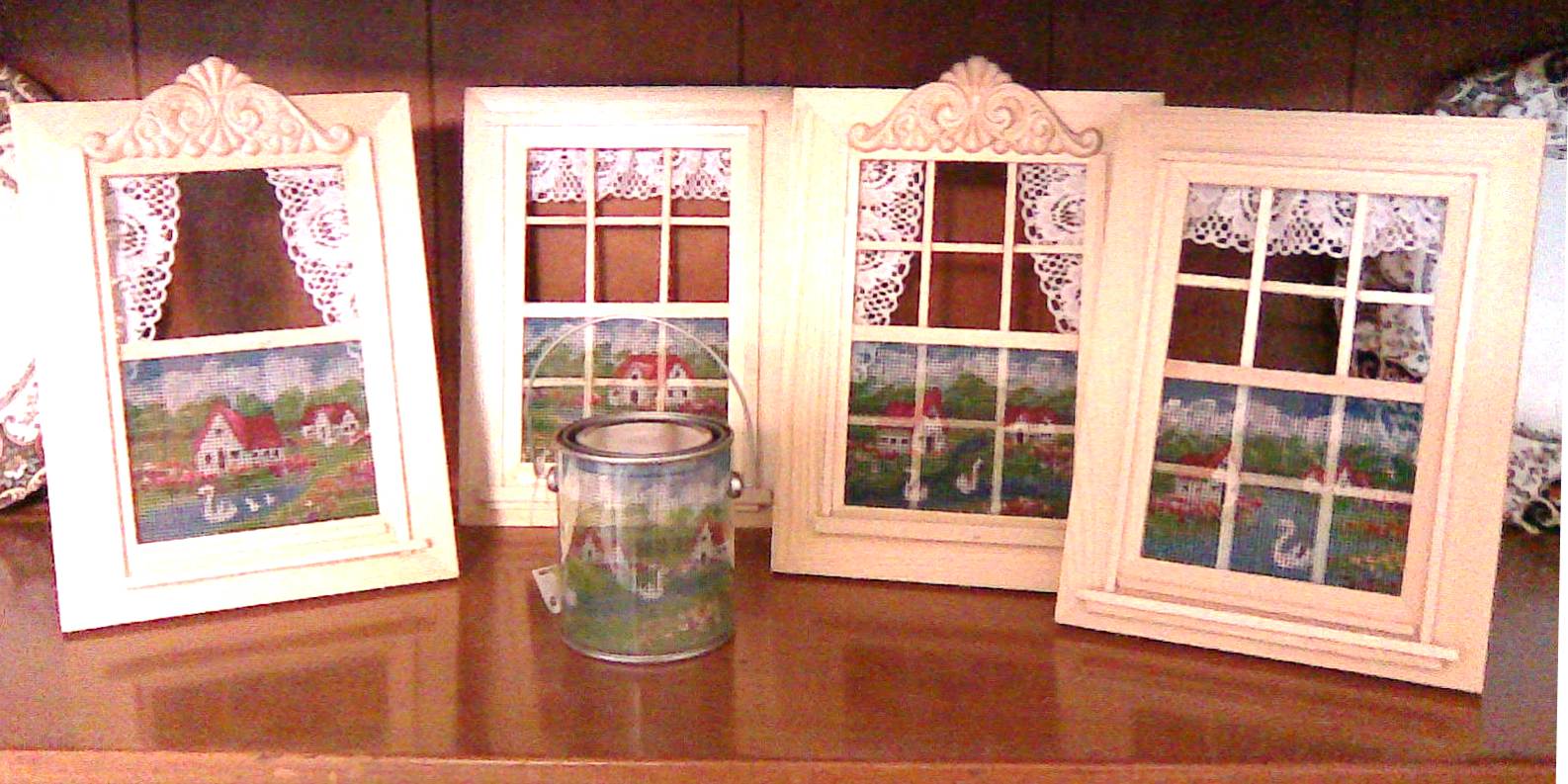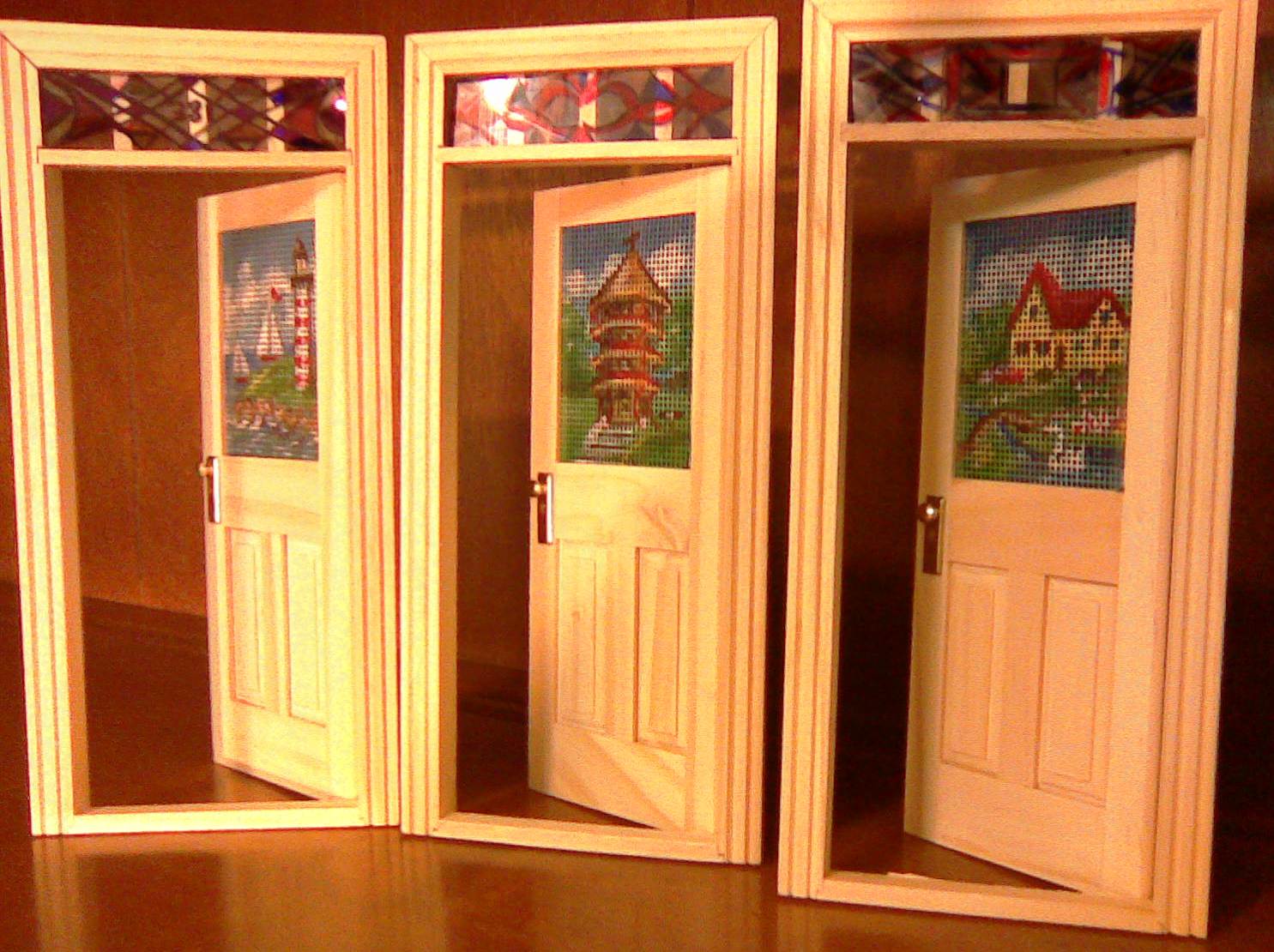 miniature windows and doors boast tiny hand-painted screens just like the real thing these limited editions are just under 8 inches high. no two are alike
only a few are left, $20 to $30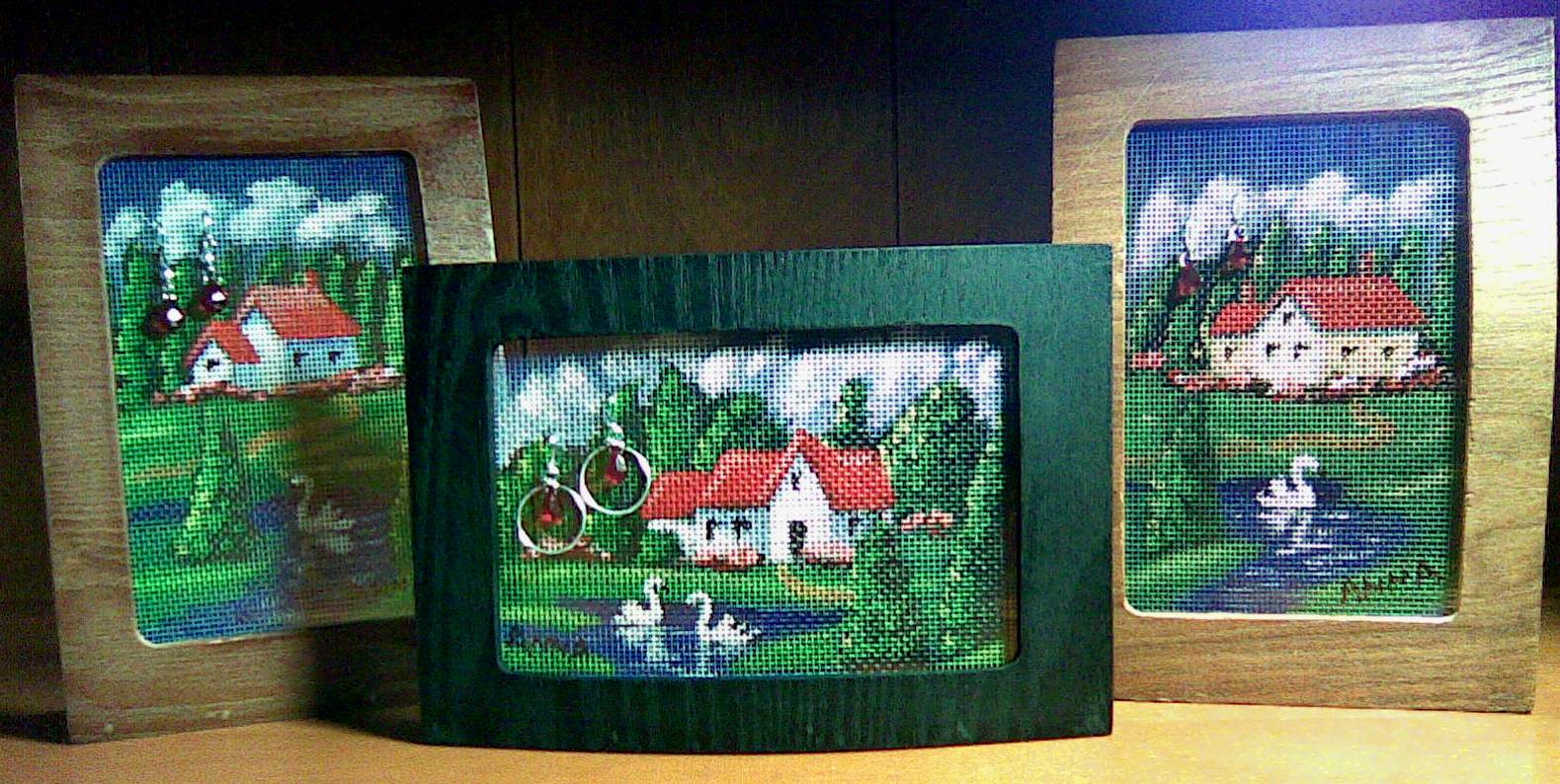 dresser top earring holders with traditional bucolic scenes or lighthouses $15
screen painting takes on a new dimension as sculptured art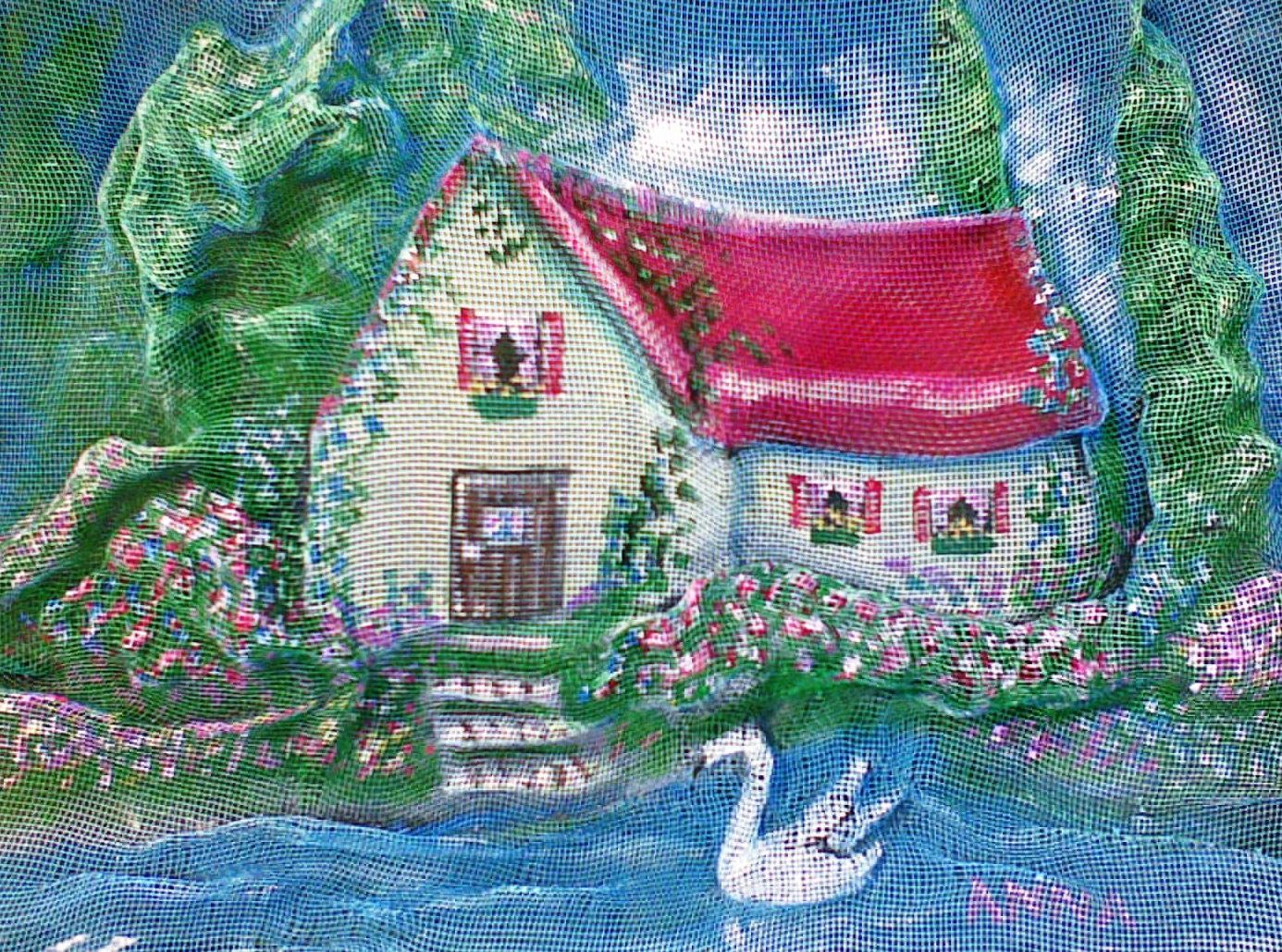 The traditional bucolic cottage scene (above) takes on a new dimension - SOLD
Screen meets nature in Sunset Face (below) - SOLD