magic disappearing keychains
Miniature painted screens on a key ring start at just $4.
"NOW YOU SEE IT * * * * * NOW YOU DON'T"
It's Magic!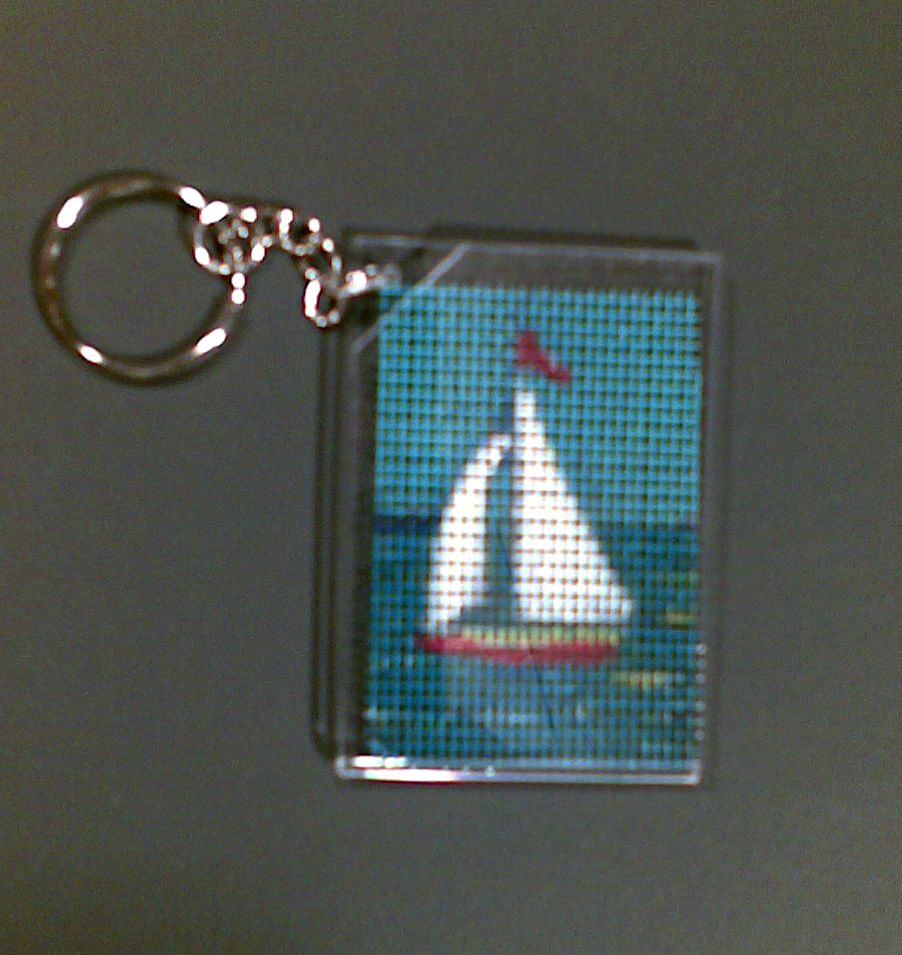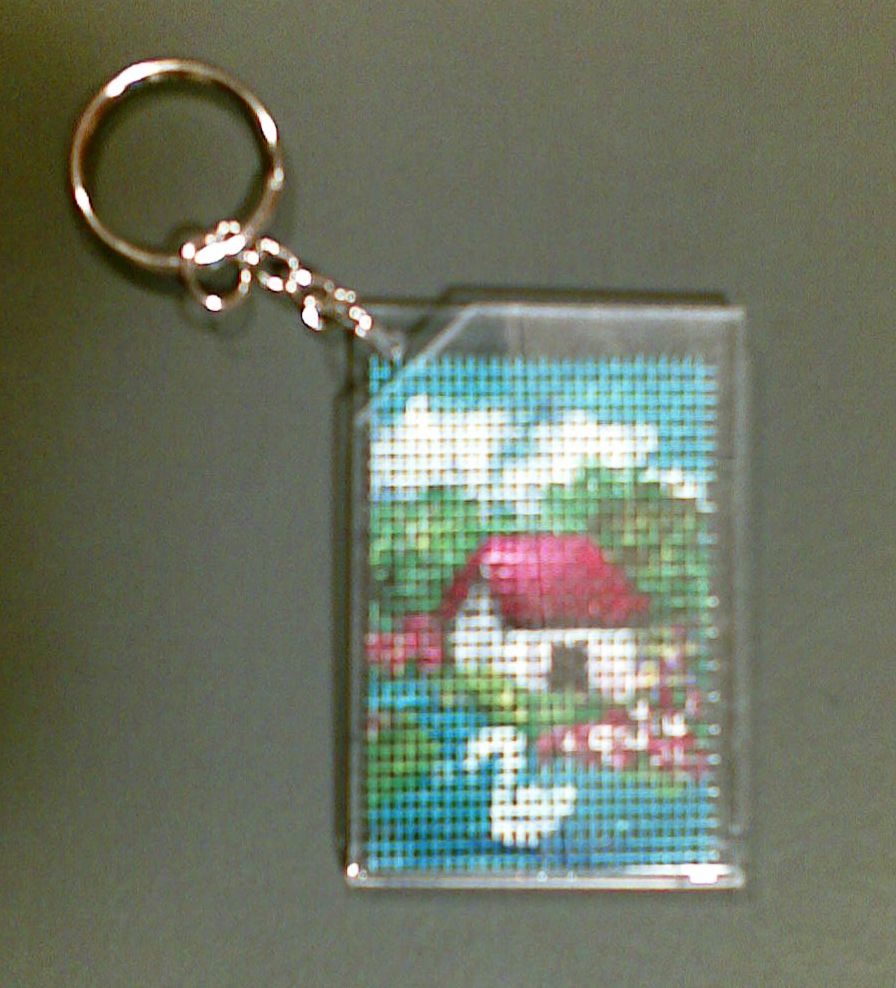 On sale at the Chespeake Arts Center!
The picture magically disappears when you hold the keychain up to the light.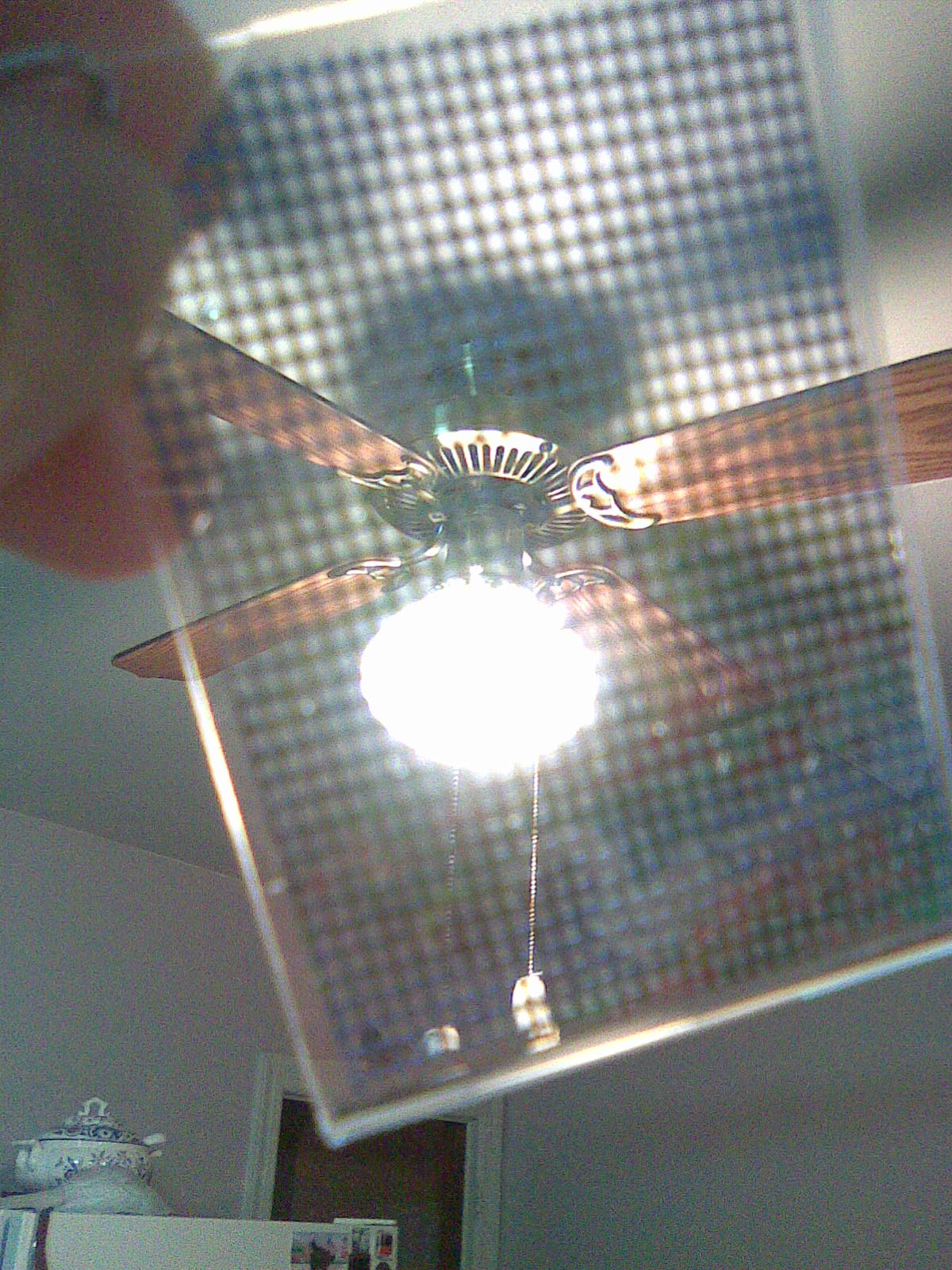 These miniature painted screens act just like the painted screens in house windows….
The window painting is visible during the day;
but vanishes at night.
The painting is visible on the outside of the house;
but invisible from the inside looking out.